Welcome!
We are worshiping in person! Praise God!
As always, if you feel ill, please wait to return until you're feeling better.
Service Times
9:30 am Sabbath Schools (Bible Classes)
10:45 am Worship Service
LOCATION & DIRECTIONS
GV SDA Church is at
12889 Osborne Hill Rd
Grass Valley, CA 95945
We are on the south side of Highway 174, located near Union Hill School, and on the south/east side of Empire Mine State Park. We are a 5 minute drive from downtown Grass Valley.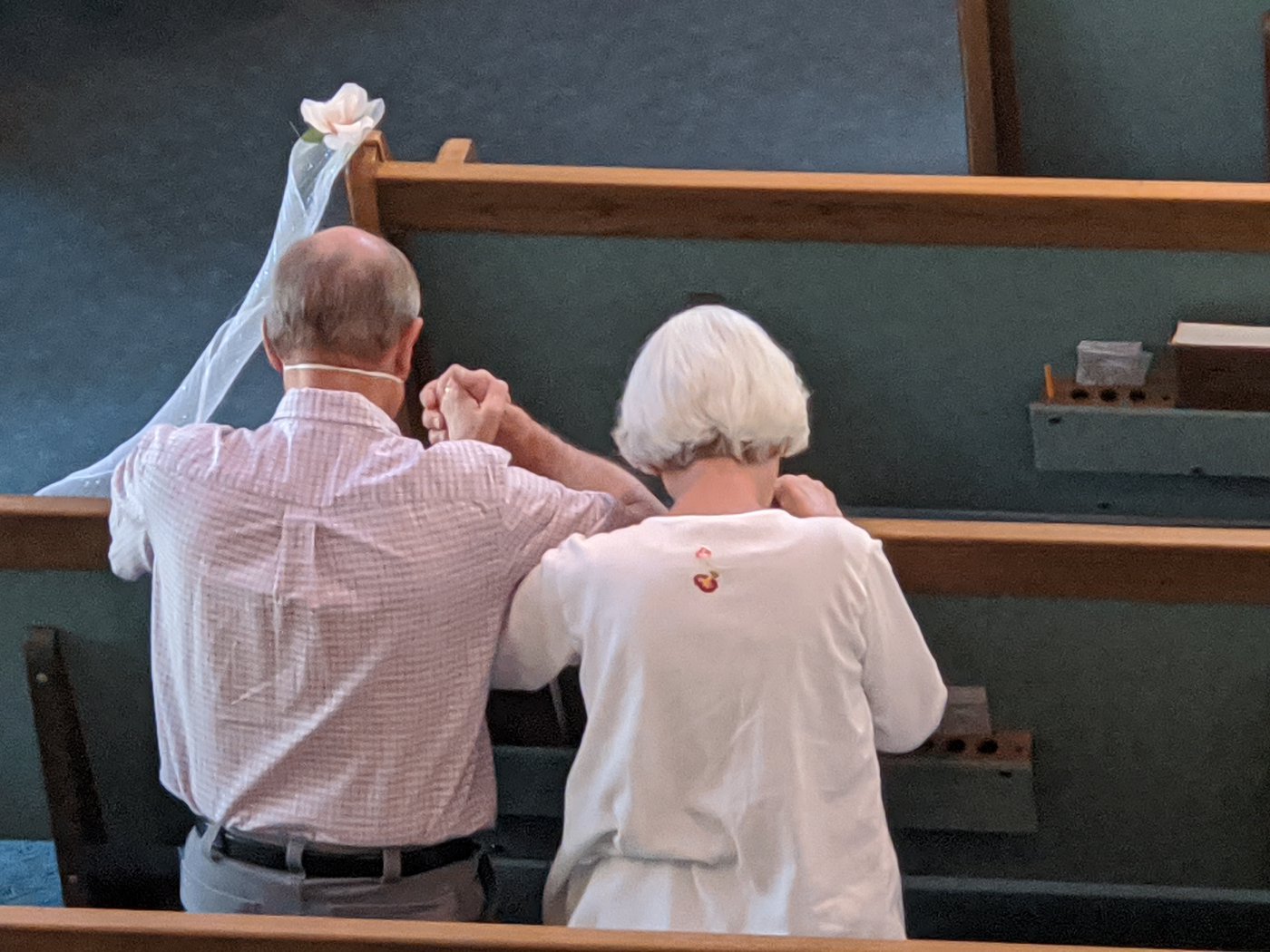 What can you expect?
Our typical Sabbath Bible Classes
What are Bible Classes?
Also known as Sabbath Schools, we have hour-long classes that fit all ages, birth to adult. Each class is age-appropriate and focuses on teaching through songs, activities, Bible lessons, and discussion of weekly Biblical lessons.
Our typical worship service
Our services are primarily centered around singing and the preaching of the Word of God, with a special feature for children, called Children's story. We have announcements, offering collection, and occasional child dedications and baptisms. Every three months we take part in the Lord's Supper (Communion). We practice an open communion that invites all to participate.
After the church service we have a Fellowship Luncheon the second and fourth Sabbaths of the month for all our members and guests. The meal is provided by our luncheon teams. Just come and fellowship.
Style of worship
We are a Protestant denomination, with an emphasis on preaching and singing. Our singing includes a mix of hymns and praise songs. Our preaching is focused on Jesus and the Scriptures.
Typical attire
Just come as you are. Many people dress up for church, and many people dress more casual. It's up to you.
Length of service
Our church service starts at 10:45 am and concludes around 12:00 pm.
Is Child Care Available?
No. We have a sound proof training chapel specifically reserved for families. However, all families are welcome in the main Sanctuary at all times.
What about my kids during the Worship Hour?
Is child care available?
There is no dedicated children's program during the worship service from 10:45 -12:00, but we include a special feature called, "Children's Story," for kids during the worship service.
We offer a training chapel joined to the Sanctuary with a glass divider, to give parents a dedicated sound-proof room.
Many families have a strong desire to give their children a habit of worshiping cross-generationally. Realizing this can be difficult with active kids, we offer activity bags with quiet toys to occupy children.
You'll find a welcoming environment for children in our church. We have many families with young children and we would rather have a church service with active children than a quiet one without them. Both of our pastors have young toddler-aged children and understand.



Let us know you're coming
Are you ready to visit GV SDA Church? You are invited to fill out the form below. We will have a welcome packet ready for you and we can't wait to meet you!