Meet our leadership
Jeff Richards - Lead Pastor
Pastor Jeff joined the Pastoral Staff in January 2014. He has been pastoring since 1999 and is passionate about helping people meet and grow in Christ. He is married to Stephanie and they have 6 children.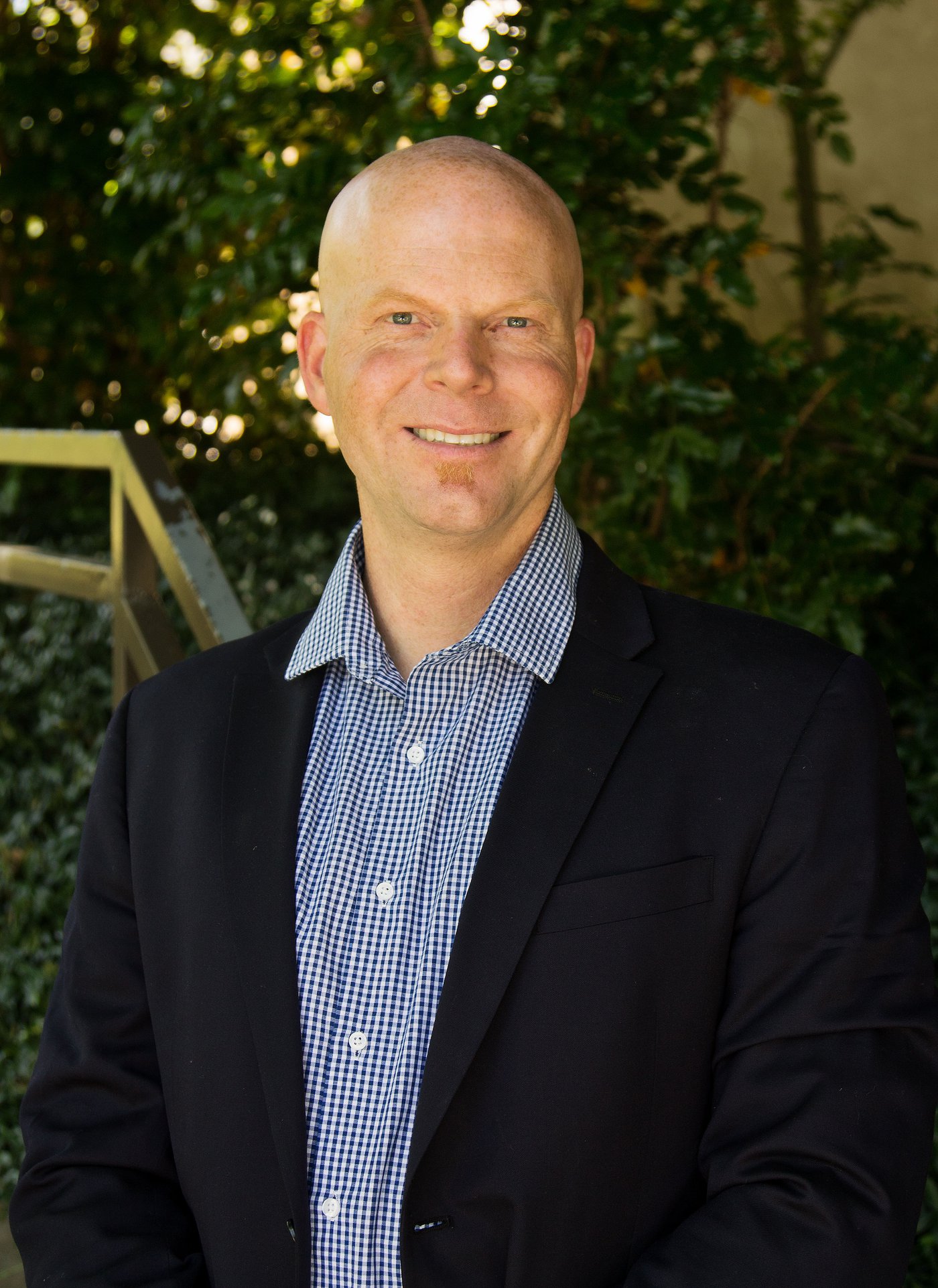 Michelle Foliente - Office Manager
Michelle is the Office Manager for the church. When you call or email the church office, you'll most likely be in contact with her. She is married to Roy and has three adult children.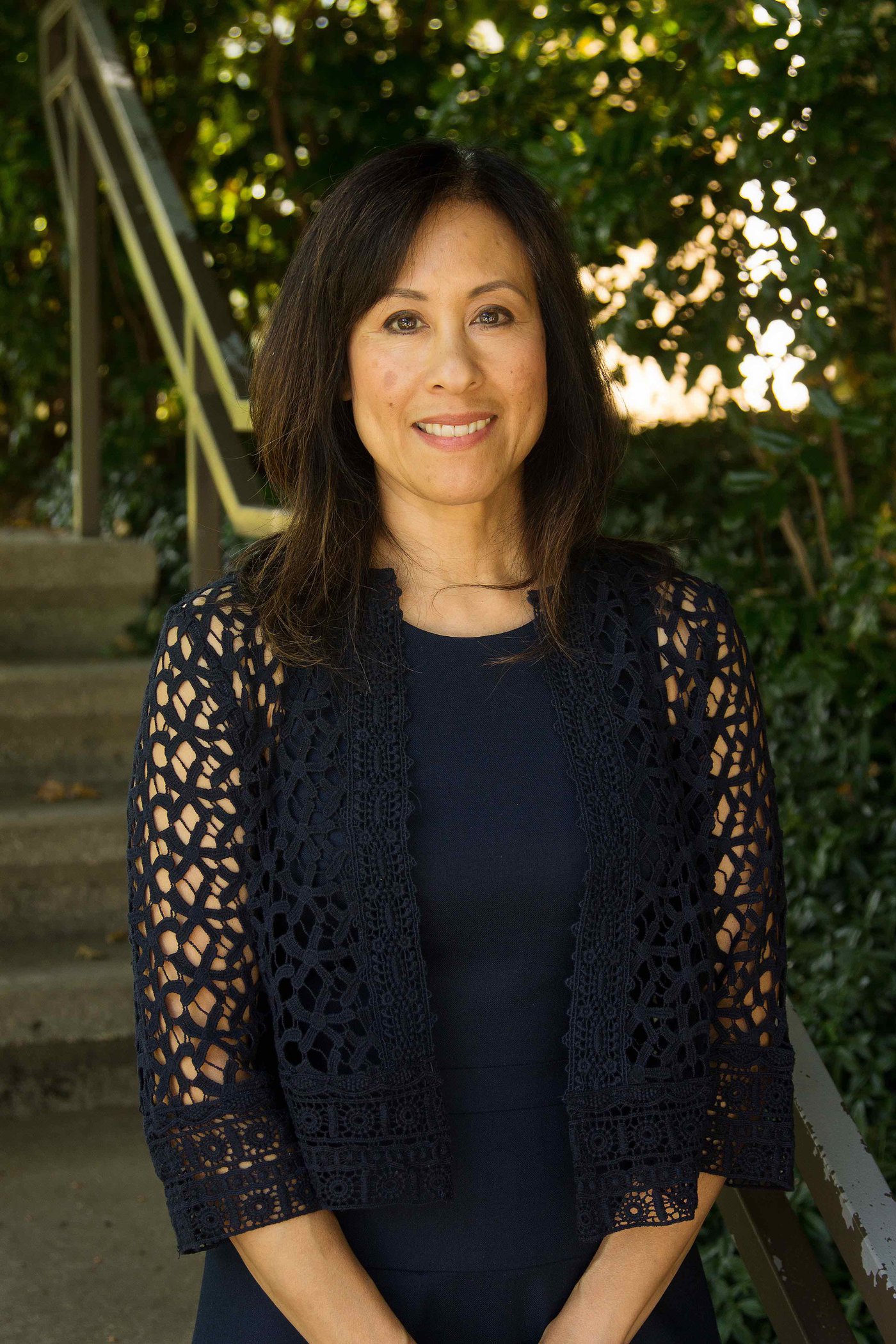 Amy Yai - Church Treasurer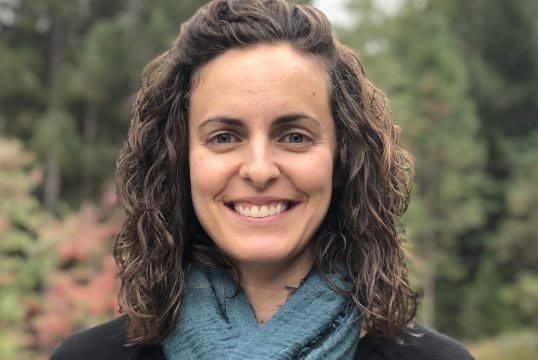 Amy Yai doesn't miss a beat keeping the church numbers in line. She is married to Jasper and is the mother of two kids.